Why you need Pre-design ?
Do you want to really impress your customers by the attractive 3D design of the roof by the effective presentation?
Do you want to find the maximum site capacity of the roof? 
Do you want to check the advanced shadow analysis and its generation effect? 
Do you want to close the deal with customers by a good quality product at a reasonable price? 
If yes then we have a best solution for you! 
PRE DESIGN
3D design of the site in sketchup software.
Finding the exact site capacity.
Panel placement with 3D photos.
Advanced shadow analysis (21st June & 21st December).
STRUCTURE DESIGN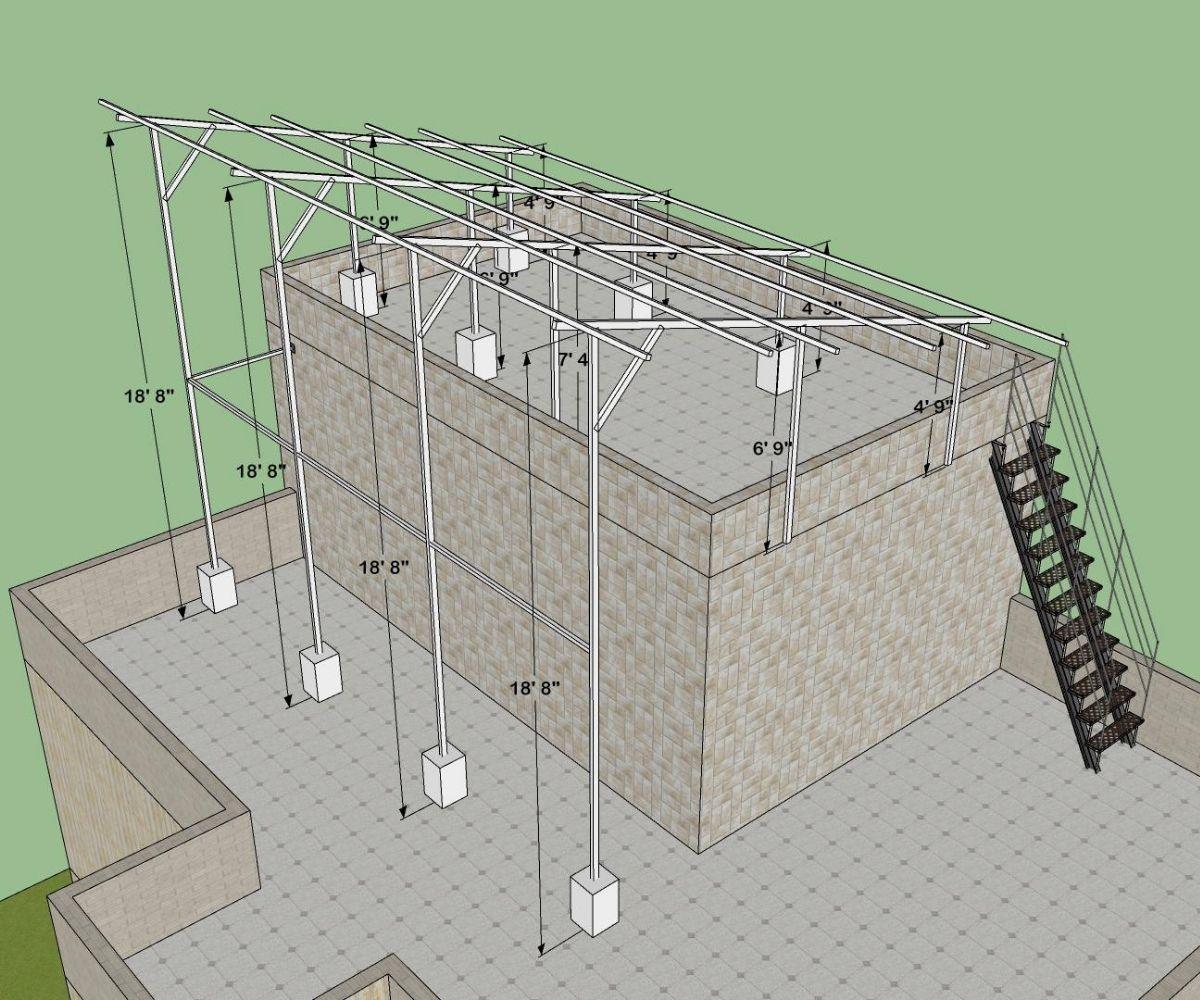 3D modeling of the site in sketch up
Panel placement in 3D (3D photos)
Find exact solar plant capacity
Advance shadow analysis (21st June & 21st December)
Walk way placement for visualization photos
Suitable structure design as per site condition
Structure dimensions & structure section size in 3D
TS marking dimensions* (up to 100 KW)
Steel weight calculation
Detailed Structure BOM
Electrical Drawings
Single line diagram 
Equipment layout
General Arrangement layout
Earthing layout